LFC Money Tales
Sep 05, 2022
Want to check out what your fellow LFC ladies spend each month/year? 🤑
We have interviewed our LFC ladies to tell us more about their money tales!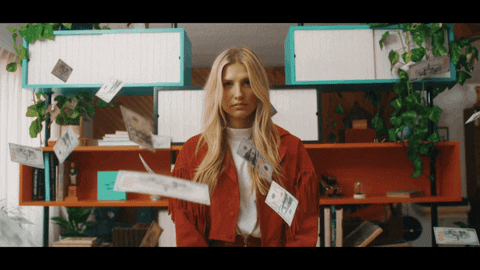 SEPTEMBER 2022
Age: early 30s
Job: Tradie (him), Maternity leave (her)
Status: married
Kids: 2
Location: QLD
Income per month: $8,200
No investments.
Home & utilities: $2,000
Insurance & financial: $600
Groceries: $1,800
Personal & medical: $1,600
Entertainment & eating out: $650
Transport & auto: $900
Children: $550
Total expenses: $8,100
$100 surplus per month
AUGUST 2022

First name: Amber
Age: 30
Single/Married/Divorced/ Widowed: Single/Very new relationship
Job 💼 : Government
Income per year 💰: $114,000 (just changed from (98k) Net
Income per month 💰: $9500 net
---
Prices per year
Home + Utilities 🏡 : $50640
Insurances + Financials 📁: $41220
Groceries🛒: $4200
Personal and Medical 🩺 : $4390
Entertainment + eating out 🍿 : $4144
Transport + Auto 🚗 : $3740
Children costs: N/A
---

How do you budget (spreadsheet, excel, app, my head etc)? Very basic spreadsheet but I know the majority of figures off the top of my head.
How often do you review your budget? Rarely (6-12 months, or on needing changes)
Growing up did you worry about money? Yes a little, My Family was always quite broke.
What's your earliest money memory? I remember counting money with my teacher in maybe grade 1 or 2.
Now as an adult do you worry about money? No, I did in my late teens/very early 20's. But not since maybe age 24.
What is the biggest money lesson you learned? You will never know enough, so you may as well start now or you never will (if you wait for 'enough' knowledge).
A money mistake you made before? Getting married? Buying a new car?
The last most ridiculous thing you spent money on? A tattoo only to spend hundreds/thousands more getting it removed.....
---
Want to share your story? Email [email protected] and we will send you a template to fill out 🎉