5 Reasons Why Every Woman Willy Needs a Will
Jun 23, 2021
by Elisabeth from Willpro
The idea of making a Will can seem pretty uncomfortable, but once you realize the potential it offers for a life well-lived, it makes a whole lot more sense.
1. Preparation pays off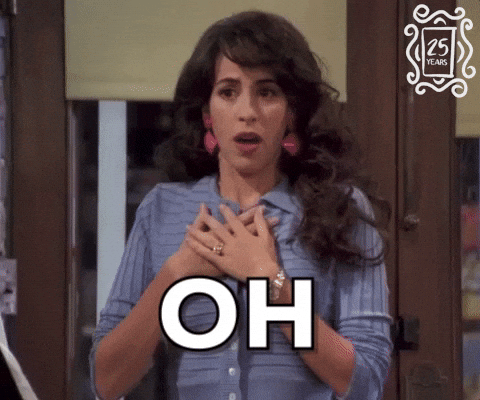 We all know too well that life is an expert at throwing curveballs, and this is why we need to prepare what we can - when we can. Many of us don't even think about things like Wills and Estates unless we've lost a loved one or have been through the difficult Intestacy process ourselves. The truth is, having a Will in place is a privilege. It allows you to call the shots even when you're no longer around. While it may seem to confront to prepare a document revolving around your own mortality, it won't jinx you (we promise)! It's just another way you can future-proof yourself and your finances.
2. your money, your rules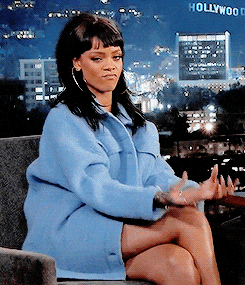 Part of living a financially savvy life is ensuring that your hard work outlives you! The last thing you want after building a life and legacy that you're proud of is for it to be drained by legal fees and/or end up in the hands of an estranged relative or ex. You owe it to yourself to outline exactly who your money and/or assets go to. After all, if you can no longer spend it, you should at least choose who gets to it! If you die without a valid Will, your assets will be distributed according to the specific Intestacy Laws of your State/Territory. Typically, this process means more legal fees and stress on your loved ones and the intestacy rules are unlikely to reflect your personal wishes. In short - you kinda want to avoid intestacy at all costs.
3. more than money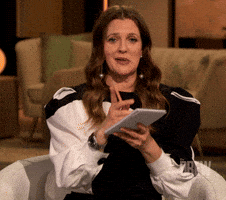 While your Will quite literally deals with your money and assets after you die, it actually takes care of your loved ones too. Simply put, when you have a legally valid Will in place, your friends and family are covered. Many of us don't realise the emotional and financial toll that dying without a Will ('Intestacy') has for the ones we leave behind; not to mention the amount of time it can take to progress the matter through the court system. Intestacy is not something you'd wish upon anyone - especially not the ones you love most.
4. the future is female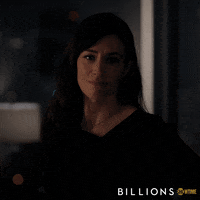 Your Will also acts as a tool for you to dictate the kind of legacy you want to leave behind through gifts and charitable legacies. It's truly empowering to know that your financial decisions now can have an even greater impact in the future for others. Imagine the difference we could make for future generations if even just a handful of us took the opportunity to include a female-focussed charity in our Wills! It doesn't matter how much you leave behind, what matters is that you've left the world a little better just by being in it.
5. stocktake feat. your life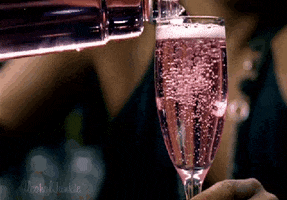 The majority of our clients are surprised when they realize how simple and not-at-all-morbid the Will-making process can be! For many, making a Will is a welcome opportunity to slow down and take stock of what matters to them the most. Whether it's a reminder to chase that goal, pursue that dream or tell a loved one how much they mean to you, preparing for the future has a funny way of making you appreciate what you have right now. We're not going to be here forever, and that's what makes it all so damn special.
WillPro is on a mission to help Australians take control of their future by making Wills more affordable and accessible. Our team of lawyers and paralegals personally draft your Will and email it to you within 1 - 2 business days. And the best part? You can do it all without leaving the couch!